Factory Overview
The pharmaceutical plant of Hainan Hualon Pharmaceutical Co.,Ltd. is situated in Industrial Park of Medicine in High – Tech Development Zone, Haikou City, Hainan Province ,China
Establishing a complete production system, the company has 70,000 m2 of area and kinds of standard workshops, as follows:
Powder for Injection Workshop (Powder for Injection),
Lyophilized Powder Workshop (Lyophilized Powder for Injection),
Oral and Solid Dosage Form Workshop (Tablet, Capsule, Granule, Dry Suspension),
Soft Capsule Workshop (Soft Capsule),
Externally Applied Preparation Workshop (Lotion, Solution, Ointment, Cream, Liniment, Gels)
And other modern production workshop have been completed and put into production. There are also 14 kinds of drugs forms covered by production line, which has all been approved by national GMP.
Workshop I Lyophilized Powder Workshop
Forge a national first-class automatic production line for free-dried powder by using national latest vacuum lyophilizer and automatic liquid mixing system equipped with full-automatic linkage unit of washing, drying and filling.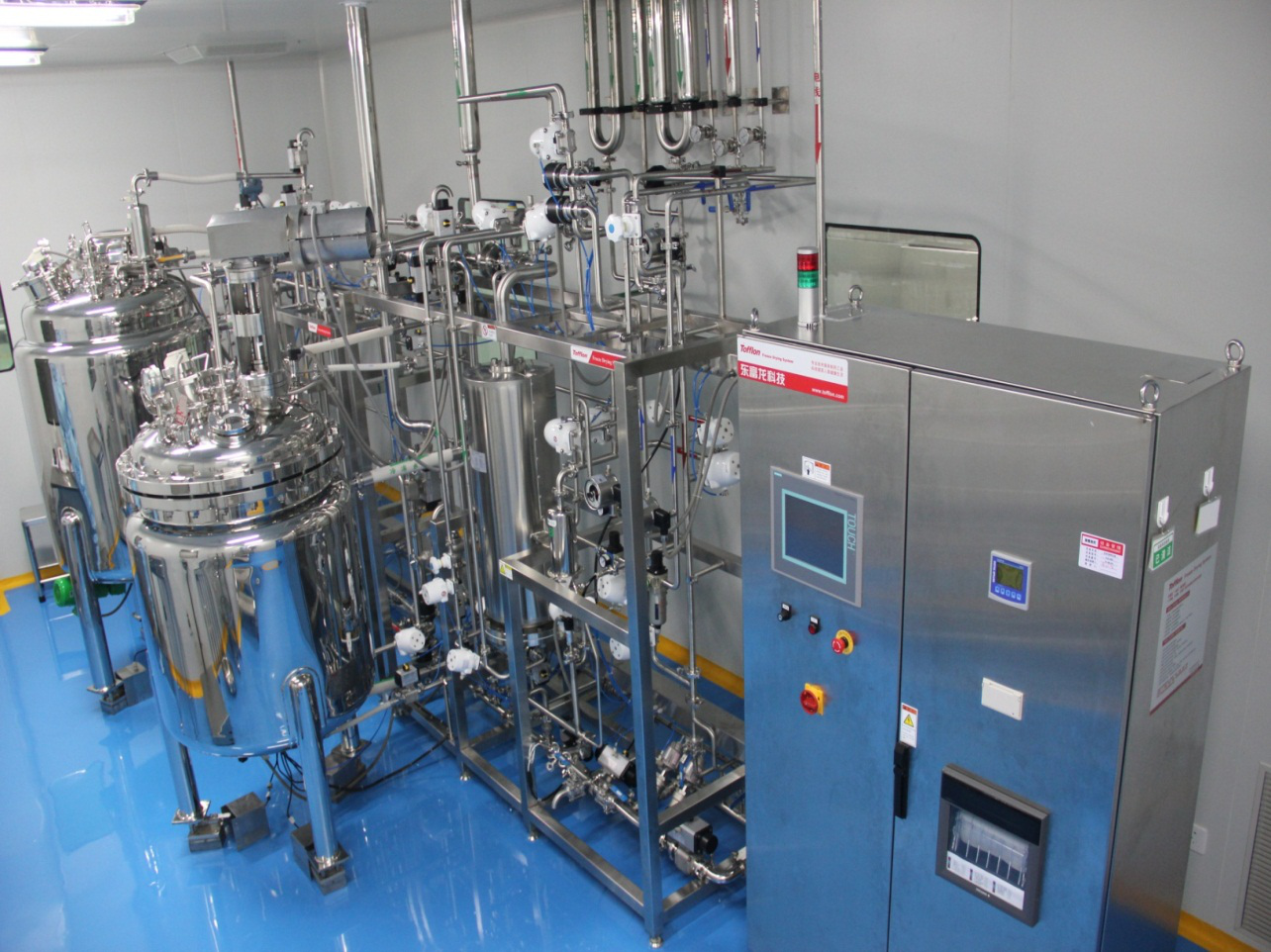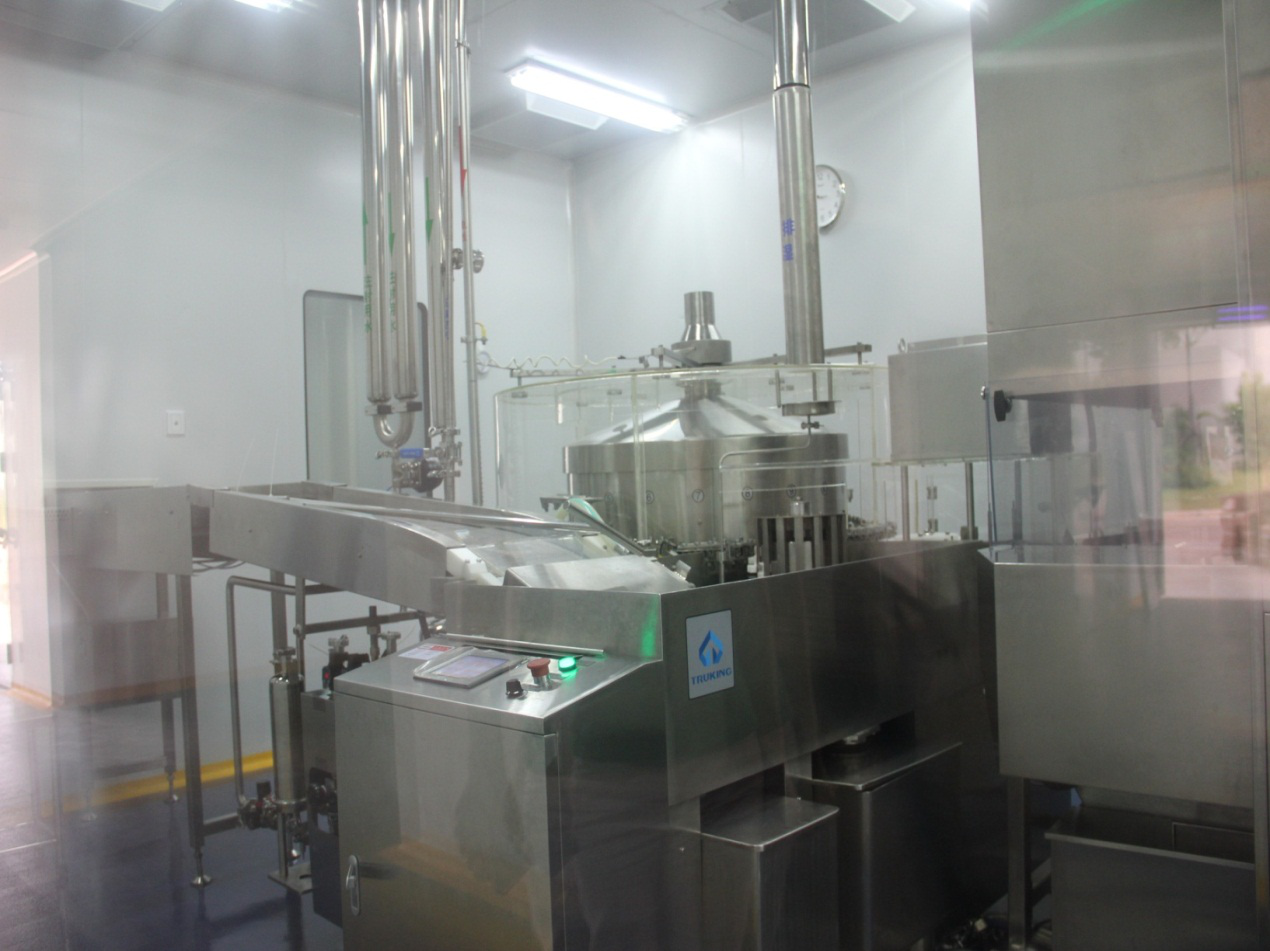 Workshop II Powder Workshop
Full-Automatic sterility sub-package of washing, drying and filling is adopted in small-scale powder plant to realize independent dehumidification function of racking machine, which is rare in home and save energy and protect environment, so the quality of product is further improved.
The design philosophy of the most advanced tunnel drying oven and great amount of import modules are adopted in large-scale powder production line, and became the first company equipped with powder vacuum leakiness inspector to guarantee the high quality of products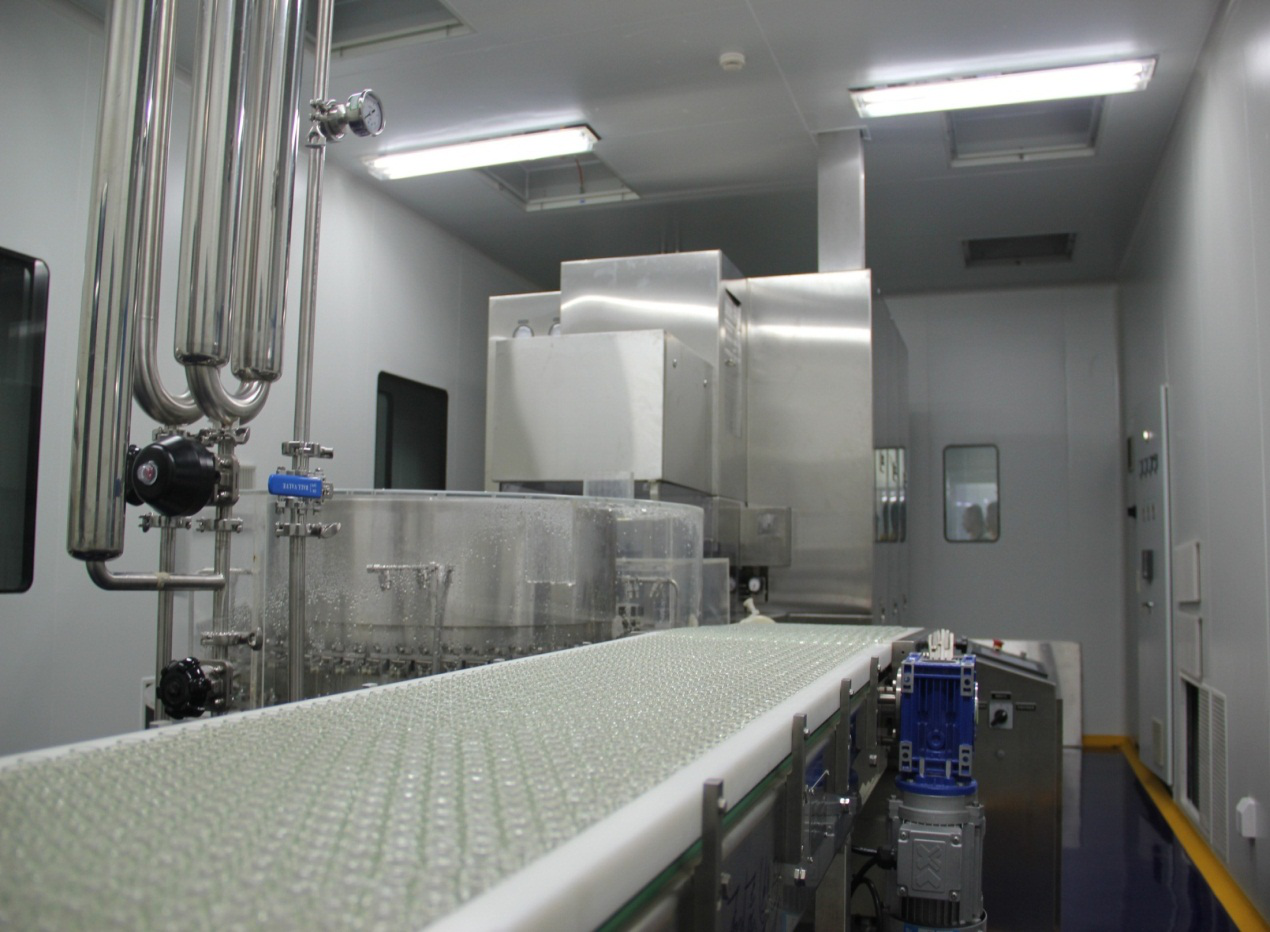 Workshop III Oral and Solid Dosage Form Workshop
The production line refers to the standard construction of EU pharmaceutical administration. The advanced design philosophy realizes custody transfer with complete flow scheme and full-auto, keep the environment much cleaner and guarantee the products with high quality.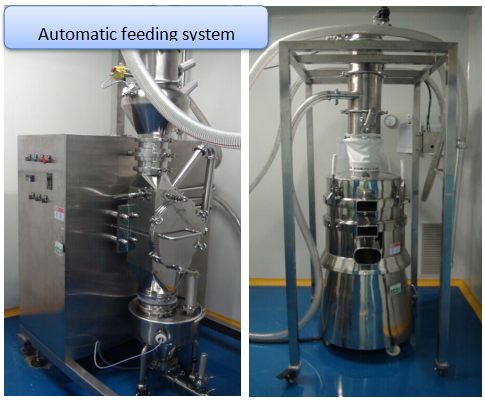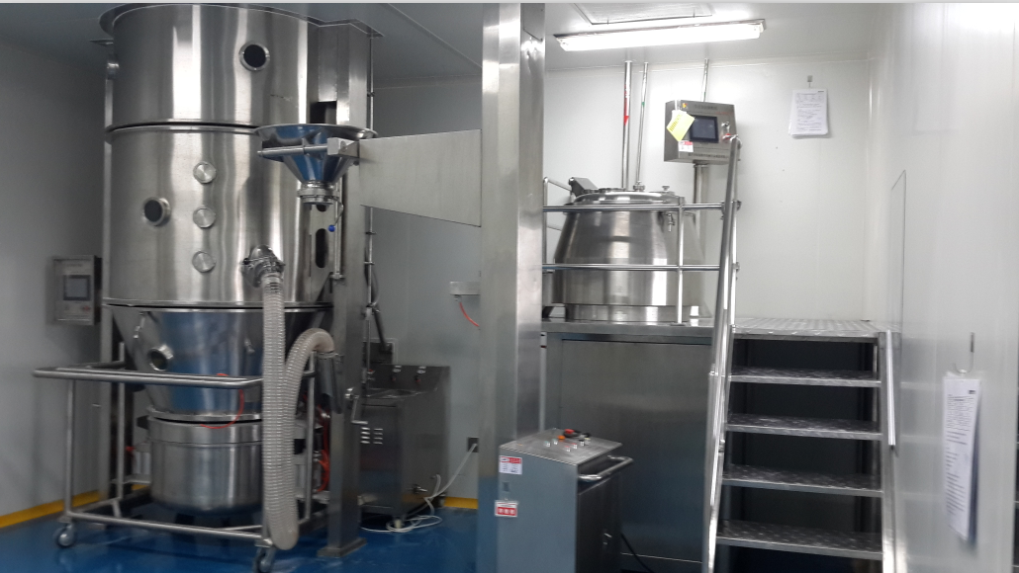 Water System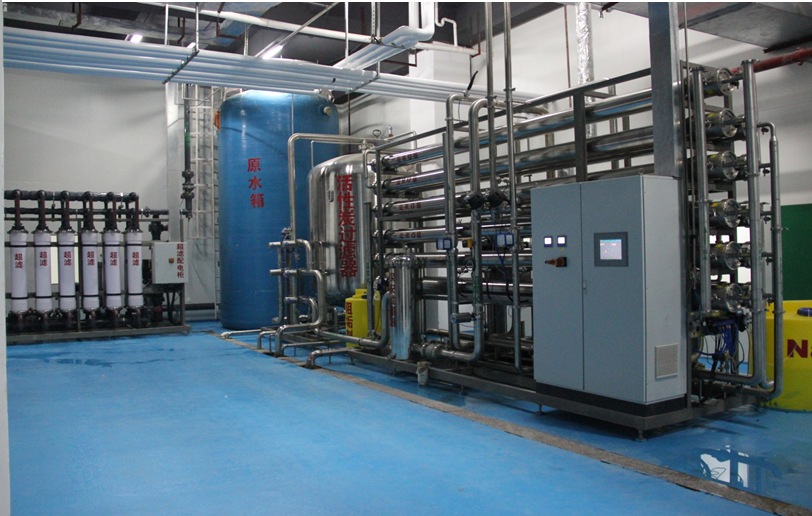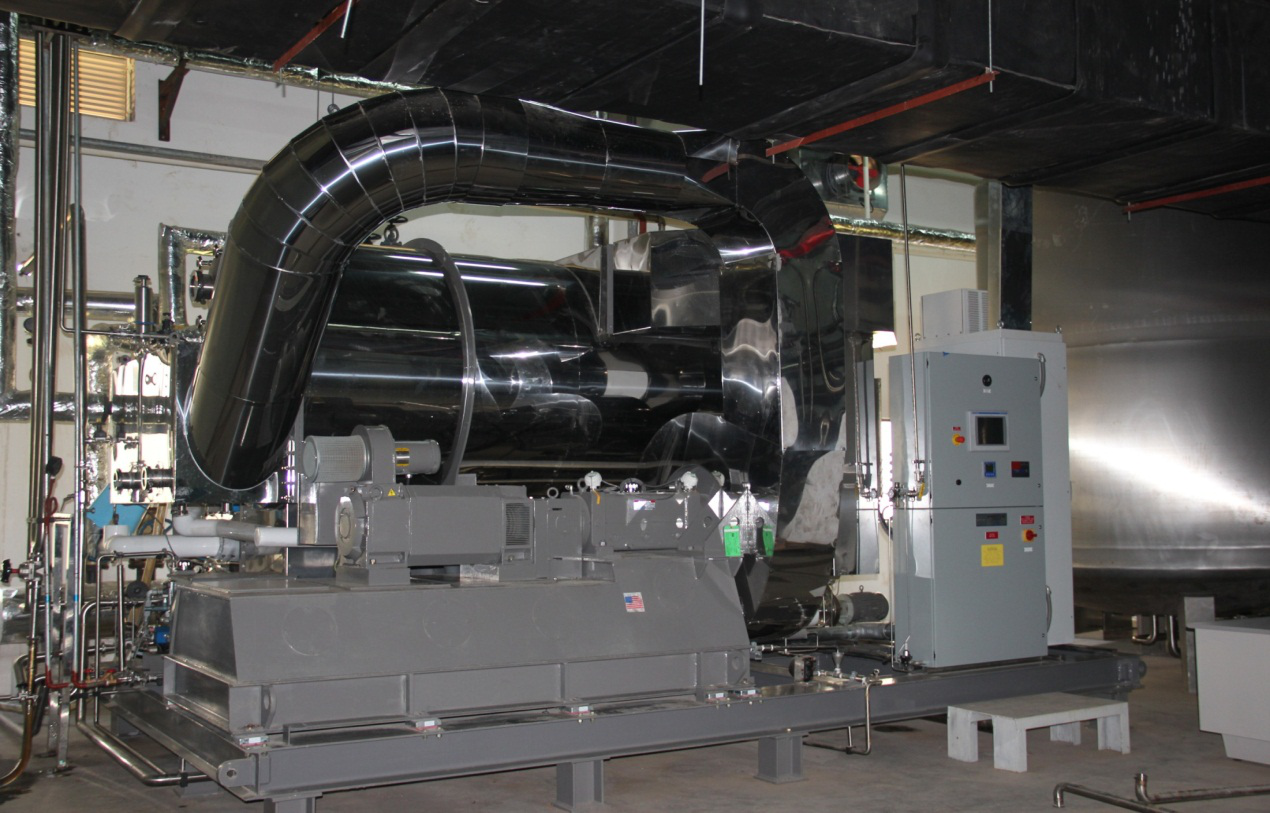 Air Conditioning System